Project Location:
Venezuela
2017: Miranda State
2018: Vargas State
After the success of the first project funded by Bastion in 2017, we have decided to continue this project for a second year starting in May 2018.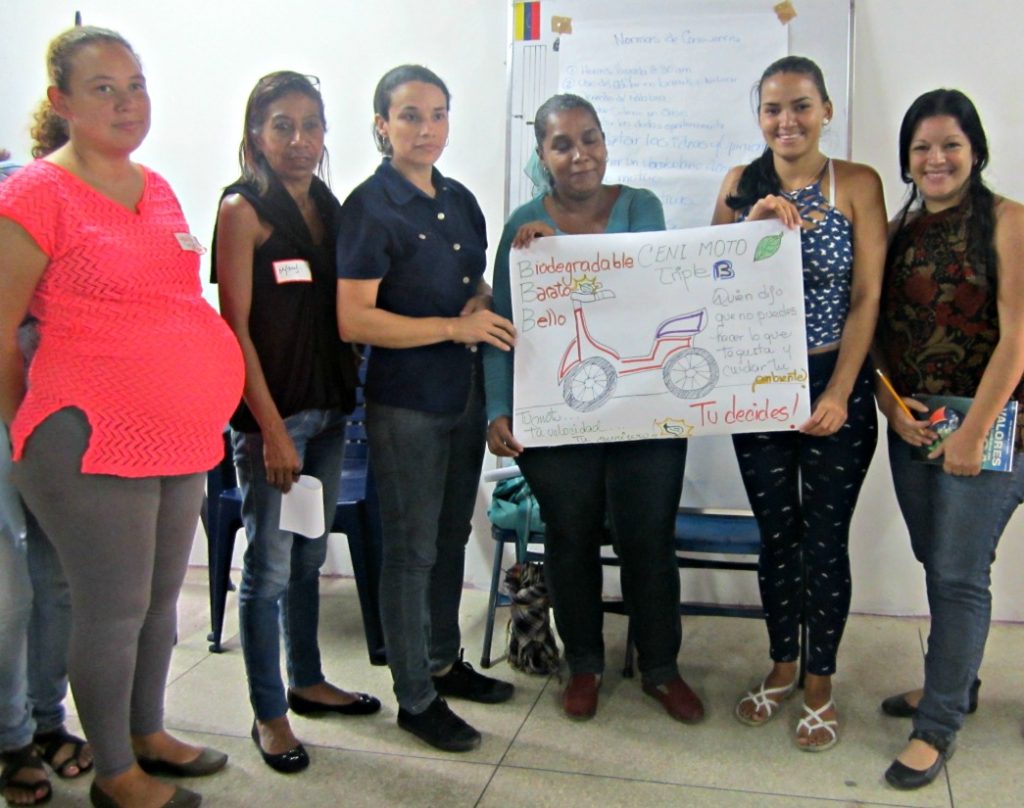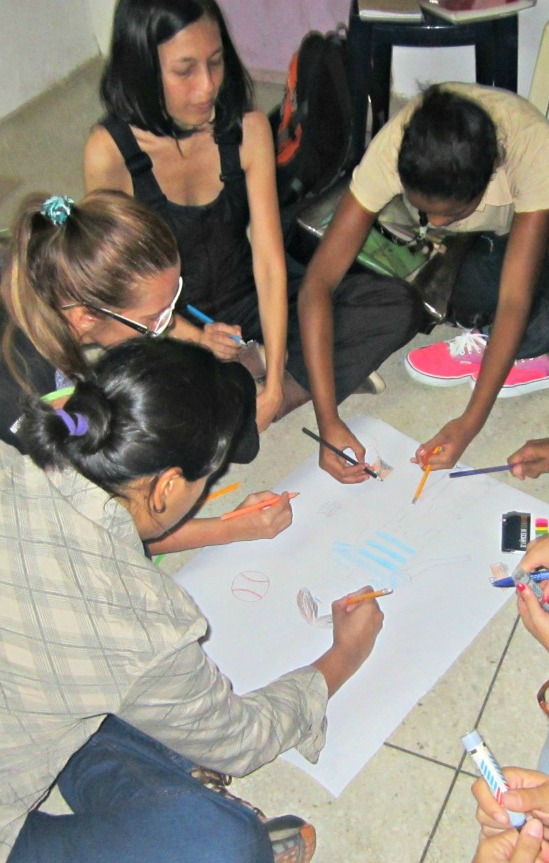 Objectives:
To train, support and empower entrepreneurial women from impoverished communities to achieve economic independence through business models based on their talents and expertise.
To improve the economic and personal development of the participants and their communities.
Beneficiaries:
The first group to attend this program in 2017 was comprised of 30 Venezuelan women entrepreneurs from the Turumo area, in Caracas, Venezuela.
The second group attending the workshop in 2018 is comprised of 25 women entrepreneurs from the Vargas State.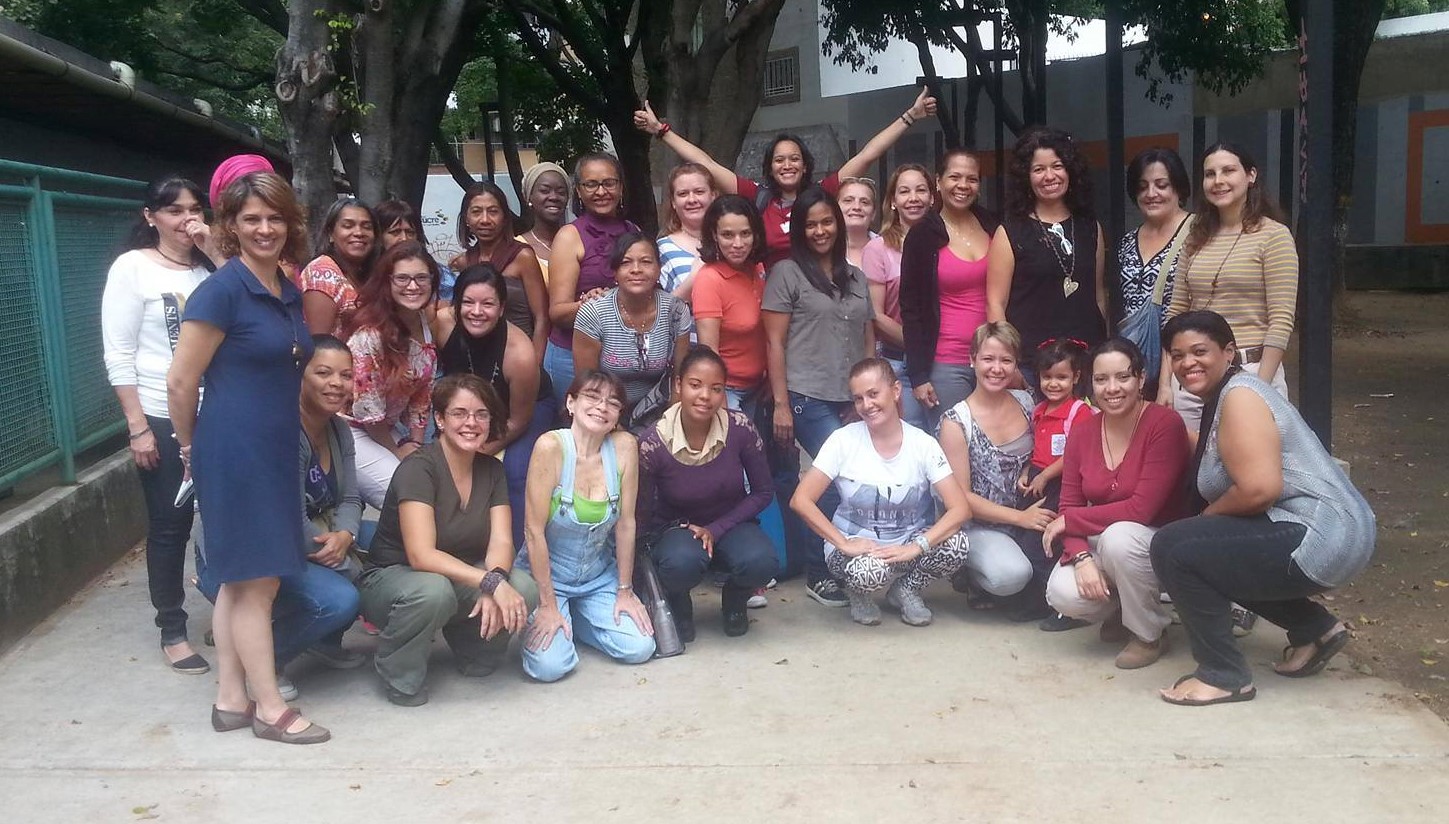 "…aquí con ellas encontré lo que me hacía falta, encontrarme a mí misma, donde me había guardado para un futuro salir de mi escondite y ellas me dieron su apoyo para hacerlo. Su acompañamiento, y su ayuda me dieron la fuerza para cambiar y asumir mi pasión, empoderarme como mujer y como emprendedora... Gracias, gracias AMEV."

Mariela Ramos - ADDI A.C.
Reports:
According to the letter of agreement, AMEV will deliver a report every three months during the workshops and for the following two years.
Regarding the first agreement, you can find the reports here including the follow up reports one year after the training (in Spanish).
For the second agreement, you can find the reports here (in Spanish)
Status:
First Agreement: Finished
Second agreement: On Going
Dates:
Caracas: September 2017 to April 2018
Vargas: May 2018 to February 2019
Grant:
Under $10,000
2017 Fiscal Sponsor: HISCEC Foundation
2018 Fiscal Sponsor: American Venezuelan Engagement Foundation
Sector:
Women Empowerment
 "Gracias a Semillero me descubrí, no sabía que podía hacer todo lo que estoy haciendo. Yo estaba muy escondida y ahora aprendí a aprovechar todas las oportunidades que se me presentan.

Marisol Herrera - "CREACIONES SOLMARY" C.A.
"No veía a Toques Nutritivos como un emprendimiento y mi paso por el Semillero me permitió descubrir que este era unemprendimiento social… Esto lo aprendí en la AMEV"

Mirena González – "A.C. TOQUES NUTRITIVOS"