Connecting people who live to help with people who need it most
Bastion is a collective of donors with a mission to help organizations who want to make the world a better place for others by supporting their work. Bastion focuses its giving in the areas of Child Health, Education, Infrastructure, and the Empowerment of Women.
If you or your organization shares in the belief of helping these kinds of organizations and are interested in joining the Bastion donors, please contact us.
We provide grant management services at no cost to you or the beneficiary, ensuring all grant money provides the maximum benefit to the organization. With your generous contributions and the simplicity Bastion provides, you can trust that all the money is going directly to helping others in need with less worry and work.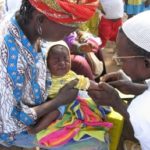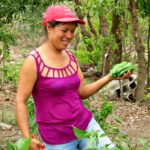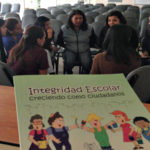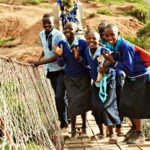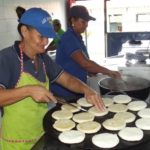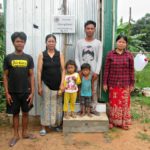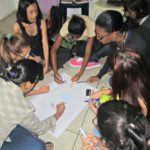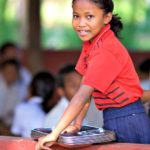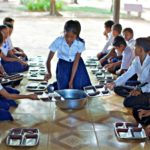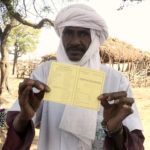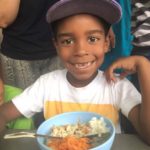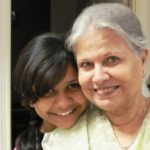 Join us now...
---
If you want to help others too, we can offer our grant management services with no cost to you or the beneficiary organization. Let us help you help others.