Organization:
An organization working with one of the most violent neighborhoods in Caracas, Venezuela to prevent violence and build a community of peaceful coexistence.
Click here to visit their website
Project Location:
Libertador District, Caracas, Venezuela
After the success of the first project funded by Bastion in 2016-2017, we have decided to continue this project for a second year starting in May 2018.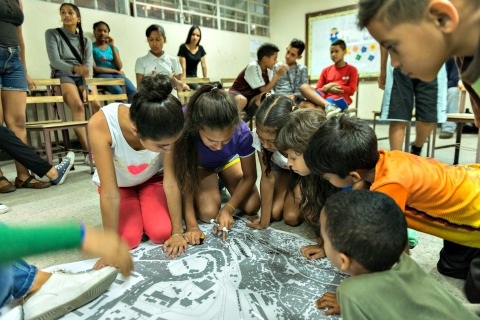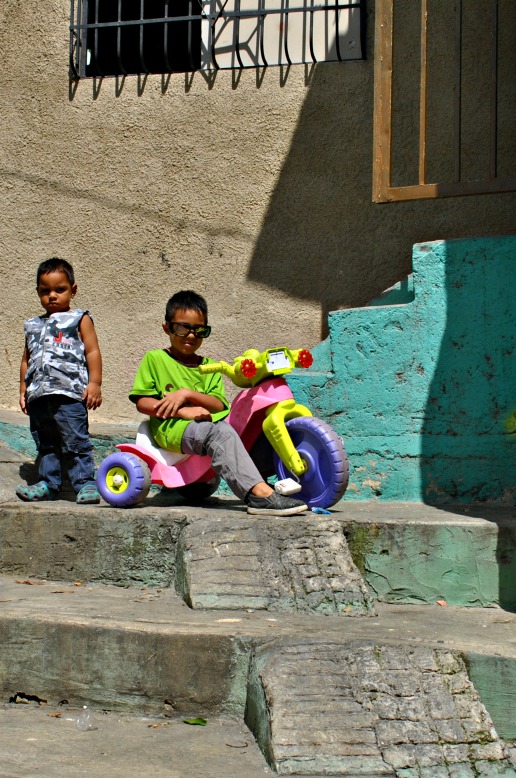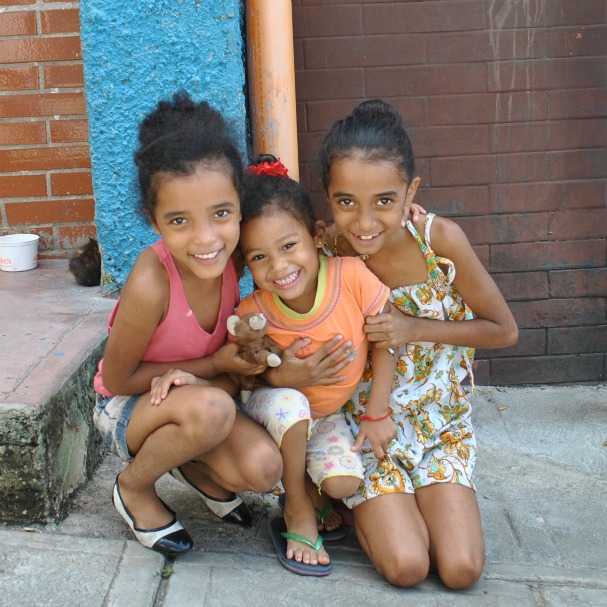 Objectives:
Reduce the rate of violence in Libertador municipality by concentrating efforts on the most violent hot spots.
This will be achieved by:
Increase community activities in the neighborhood with the participation of the community leaders to prevent acts of violence.
Identify and reclaim the hot spots
Cooperate with the municipal authorities to improve their ability to respond to acts of violence in the hot spots.
Specific objetives in the 2016-2017 project:
Conduct 48 workshops to denormalize violence within the communities
Acquire equipment to use during workshops (laptops, banners, cameras, video beam, screen, etc.)
Organize 48 cultural events as a result of the workshops
Develop an interactive website to follow-up on the identification of hot spots and the recuperation of the communal spaces by the community. This website will inform the future development of policies and programs.
Specific objetives in the 2018 project:
Conduct 36 workshops
An average attendance of 15 persons per workshop for a total of 540 beneficiaries
3 hot spots identified per workshop for a total of 108 documented hot spots
18 community events to reclaim the spaces identified as hot spots
Beneficiaries:
Communities of Caracas impoverished neighborhoods where violence is part of daily life.
Local governments in charge of developing violence prevention policies and programs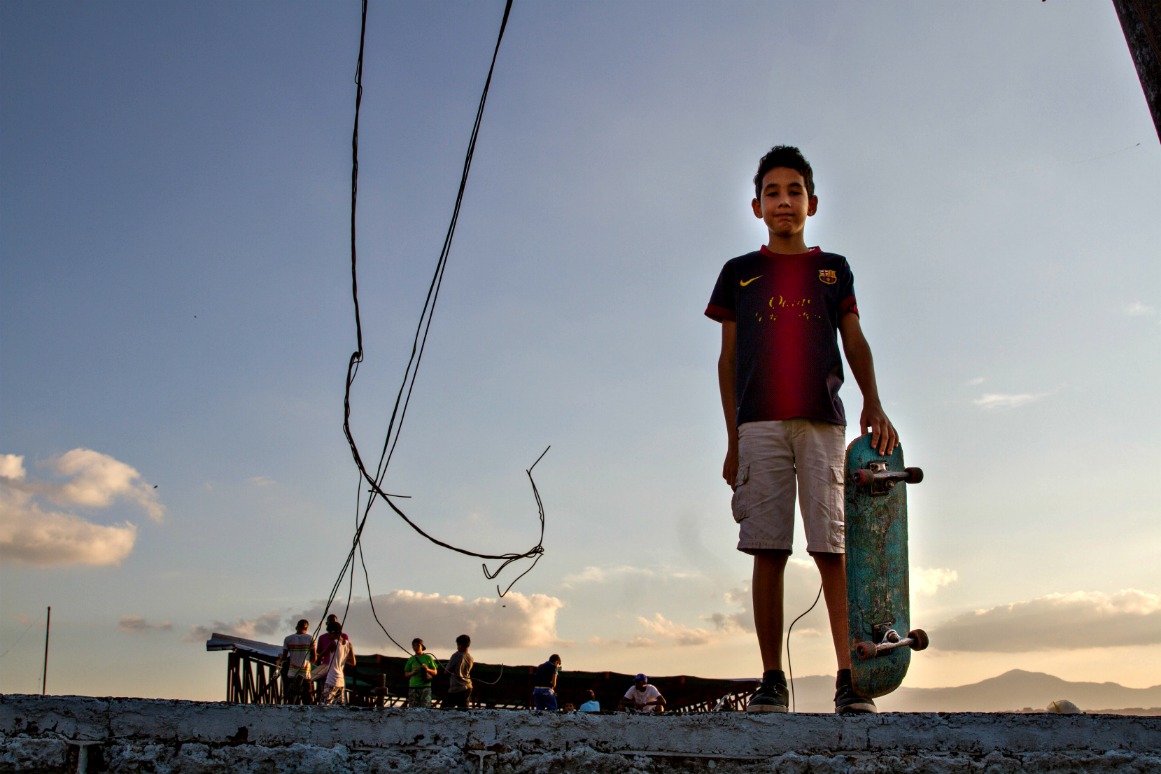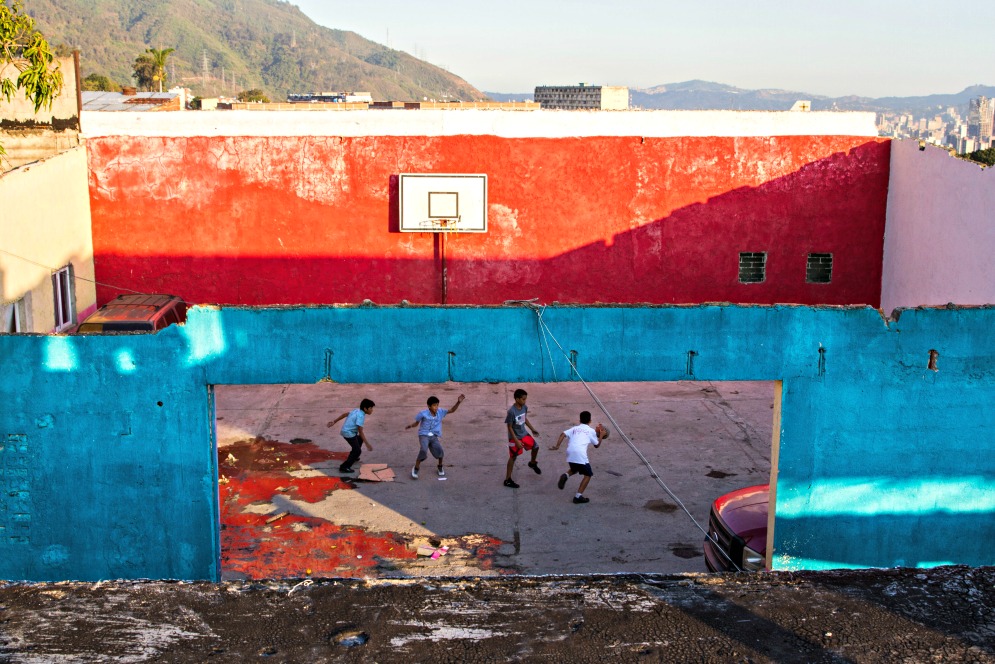 Grant:
Under $10,000
Fiscal Sponsor: Center for Democracy and Development in the Americas
Dates:
First agreement: Workshops started in October 2016 and finished in June 2017
Second agreement: From May 2018 to April 2019
Reports:
According to the first agreement, the organization sent quarterly reports and a final report after 12 months. In spite of the situation of unrest that prevailed in Venezuela during 2017, the organization managed to finish the project with only a slight delay. You can find all the reports for the first year of workshops in here. (In Spanish).
Then first report for the second agreement is expected in August 2018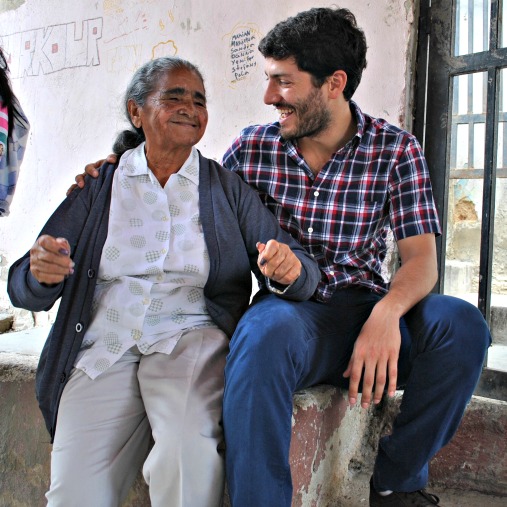 Interactive Map of violence hot spots in Libertador District, Caracas, Venezuela