Organization:
Código Venezuela is a foundation that offers opportunities to the Venezuelan diaspora in the areas of education, employment, and entrepreneurship. "Our vision is to create a virtual community that empowers its members to find these opportunities. We are united in the cause of putting a value on Venezuelan talent to turn the diaspora into a transforming and empowering force. We know that there is an opportunity for each Venezuelan. And we provide people with the tools to find it."
Click here to visit their website
Project Location:
Madrid, Spain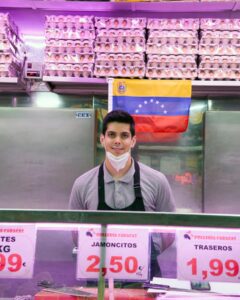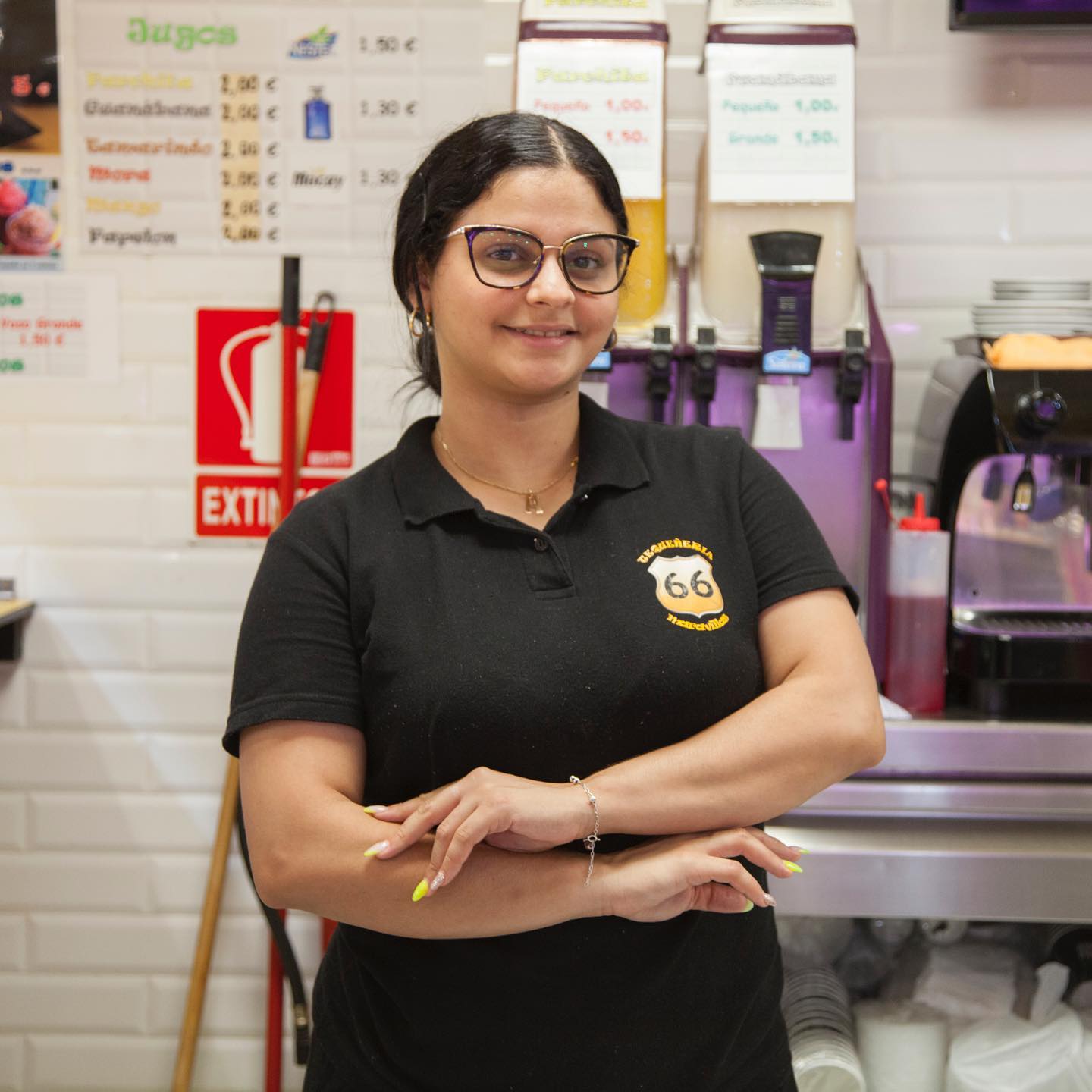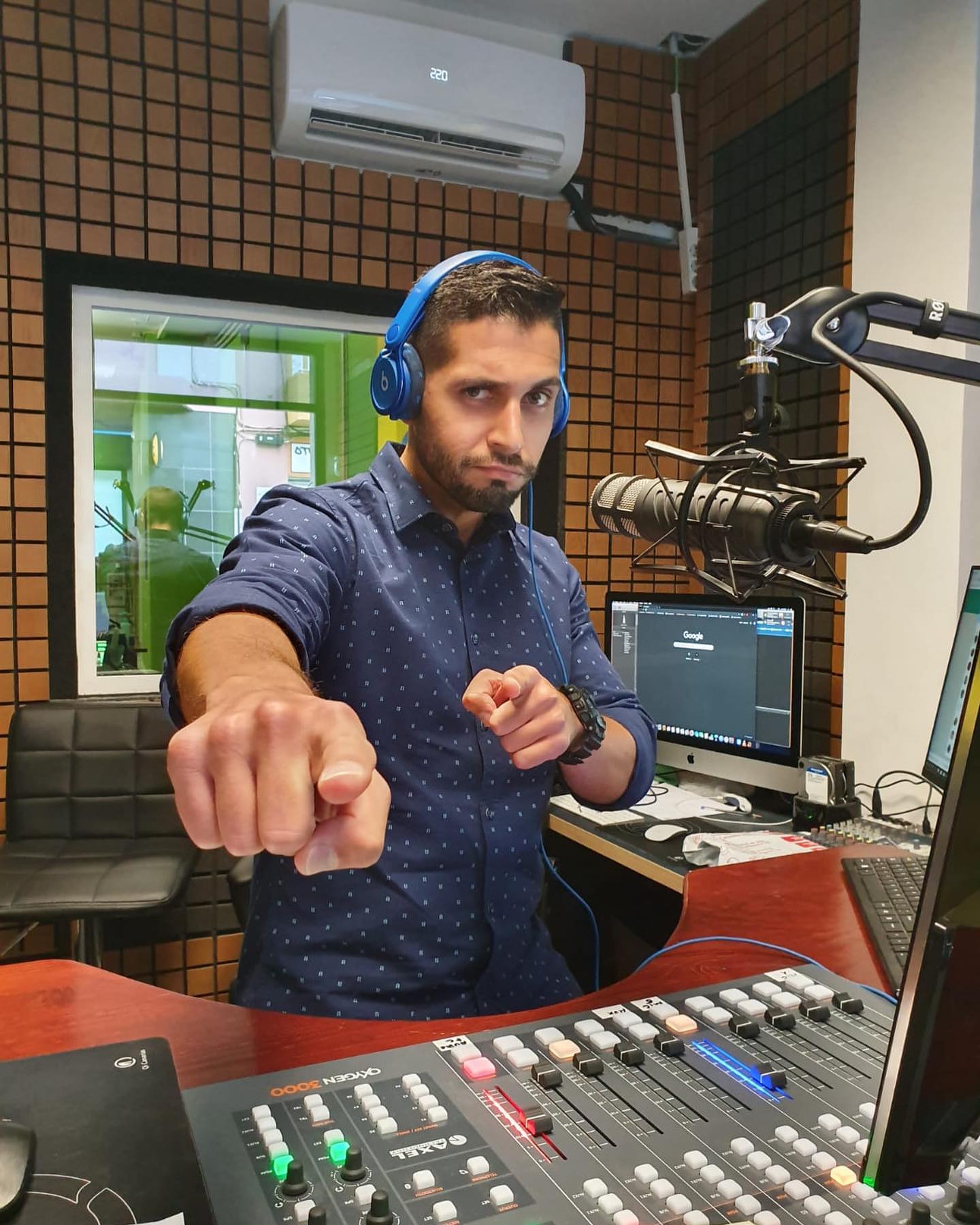 Objectives:
Education: Support the continuing education and professionalization of the diaspora.
Employment: Facilitate employment opportunities that build on existing skills and experience.
Community: Grow our community to increase the impact and the influence of the Venezuelan diaspora in their own success.
Beneficiaries:
The project is currently focused on increasing the impact of Código Venezuela's services to the Venezuelan diaspora in Spain and evaluating a possible expansion to other countries with a high volume of Venezuelan migrants
Grant:
Between $10,000 to $50,000
Dates:
1st Agreement: January 2020 - December 2020
2nd Agreement: March 2021 - March 2022
3rd Agreement: April 2022 - March 2023
Reports:
Complying with the agreement brokered by Bastion between the donors and Código Venezuela, the organization sends quarterly reports and a final report at the end of the year.
You can find all the reports here (in Spanish).