Organization:
Orthopedic Children Care Foundation
A non-profit organization founded to support medical services for underprivileged children suffering from orthopedic and neuromuscular conditions.
Click here to visit their website
Project Location:
Caracas, Venezuela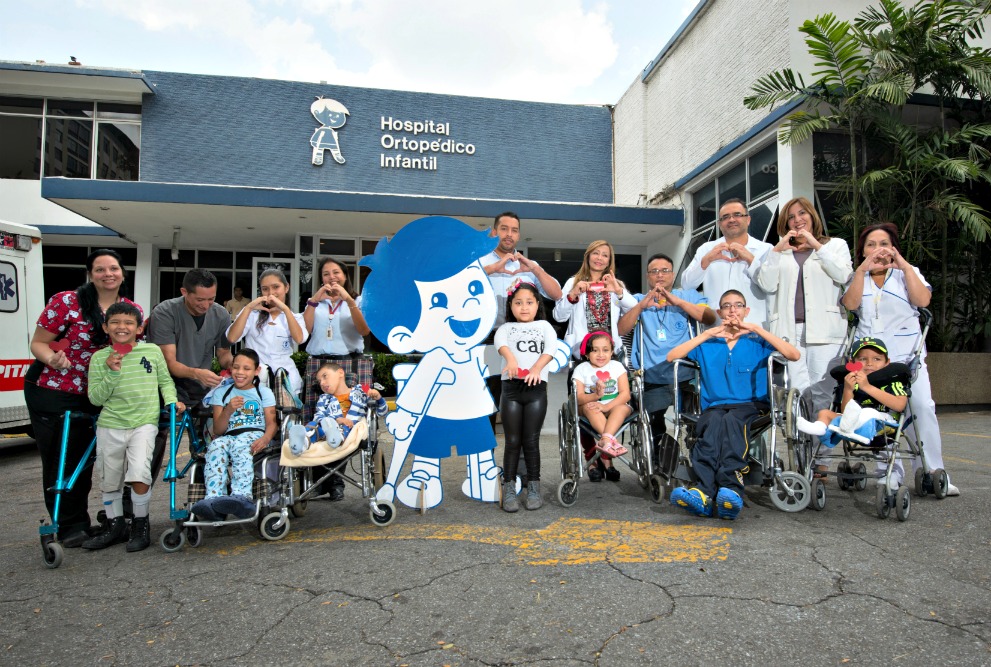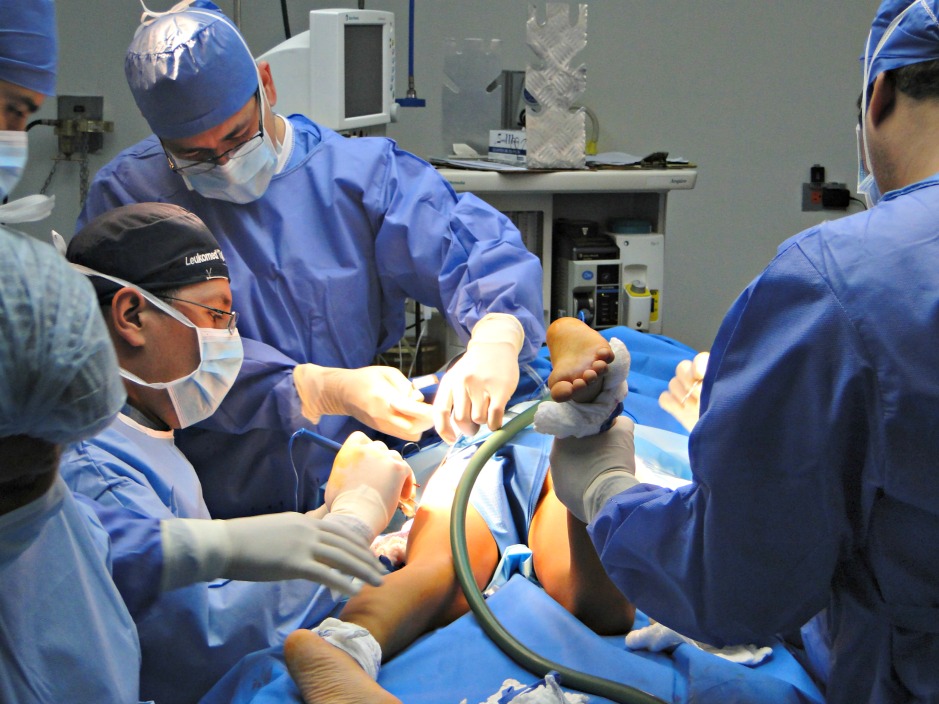 Objectives:
To purchase ostheosynthesis material and send it to Venezuela to the Hospital Ortopédico Infantil where it will be used to perform much needed surgeries in Venezuelan children.
Beneficiaries:
These materials are expected to cover an approximate of six months of surgeries for approximately 1,500 children.
Grant:
Between $10,000 to $50,000
Dates:
Start: May 2018
End: March 2019
Reports:
According to the agreement, the organization will send quarterly reports and a final report after 12 months.
The first report is expected in August 2018.