Organization:
Comparte por una Vida Colombia
The Comparte por una Vida Colombia Foundation is a non-profit organization that contributes to the stabilization of mixed migratory flows and host communities through a comprehensive model with a focus on rights, well-being, inclusion, and social integration in Colombia.
"Quédate En La Escuela" is a comprehensive project that seeks the effective return to the classroom. It promotes school permanence, highlighting the role of schools as protective environments par excellence.
The project achieves this goal through a comprehensive intervention focused on three main components: Combating hidden hunger, promoting public health practices, and supporting students' integration processes.

Click here to visit their website
Project Location:
Cúcuta, Colombia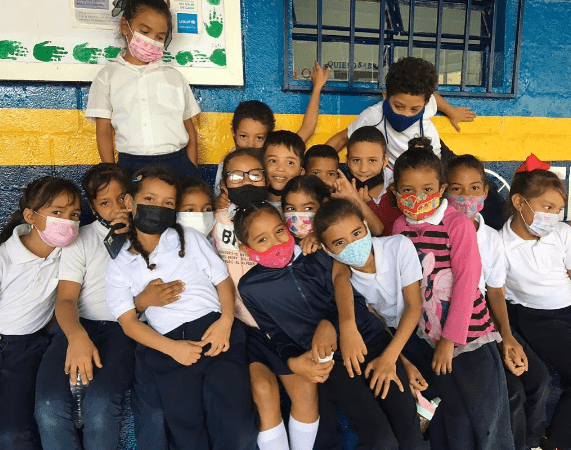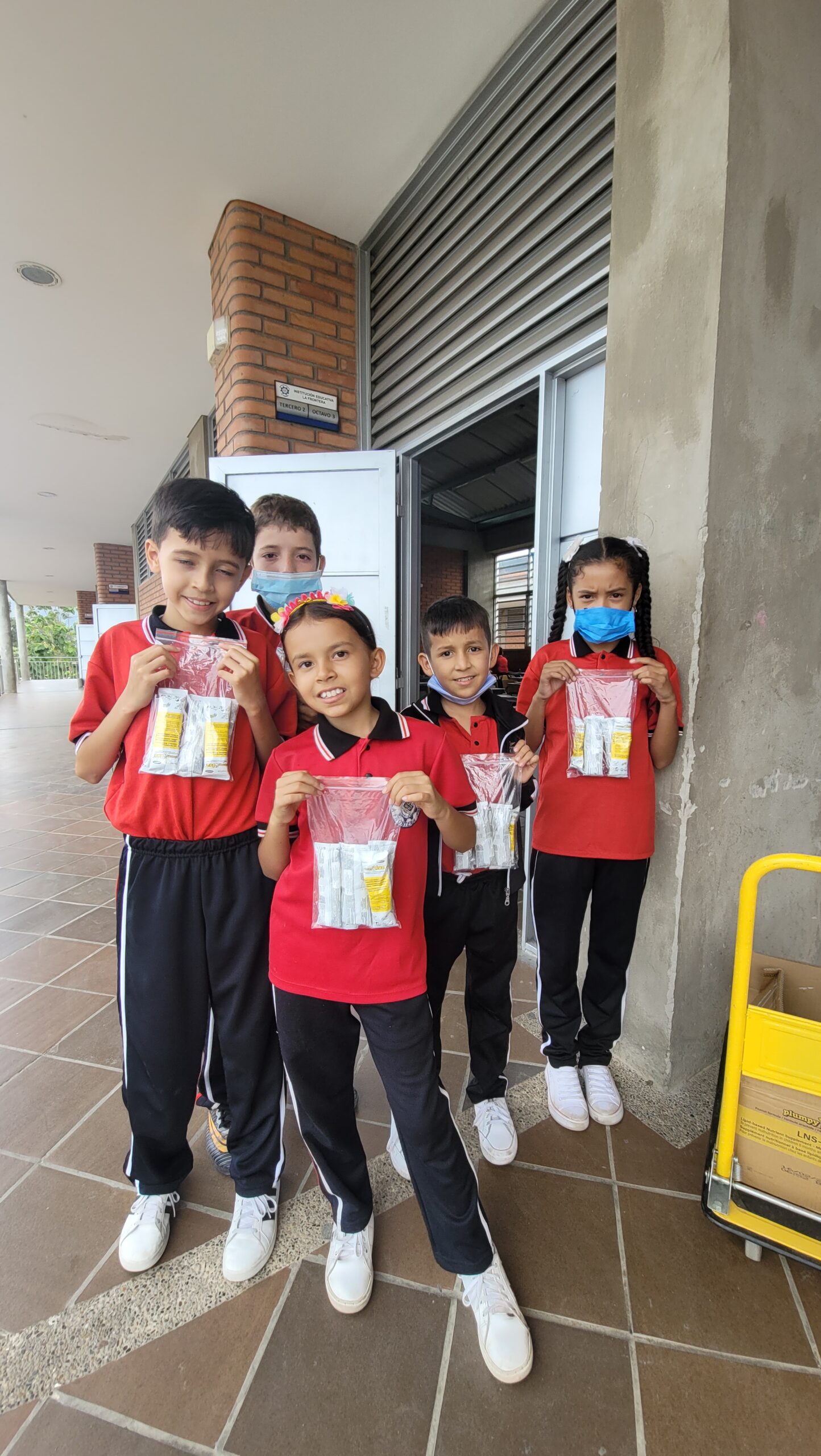 ObjectiveS:
To promote public health practices.
To support children integration process
Beneficiaries:
Direct beneficiaries: 500 students between 0 and 6 years old, attending Public Schools in Norte de Santander, and at least 200 main caregivers
Dates:
1st Agreement: October 2022 - May 2023
Reports:
1

st

report: February, 2023

2

nd

report: June 2023
At the same time, Bastion commissions independent reports as part of the services it provides to its donors.
You can find all the reports here (in Spanish).