Organization:
Fundaçao Fé e Alegria Brazil is a non-profit civil society organization that promotes comprehensive, inclusive and quality educational processes in Brazil.
Click here to visit their website
Project Location:
 Boa Vista, Brazil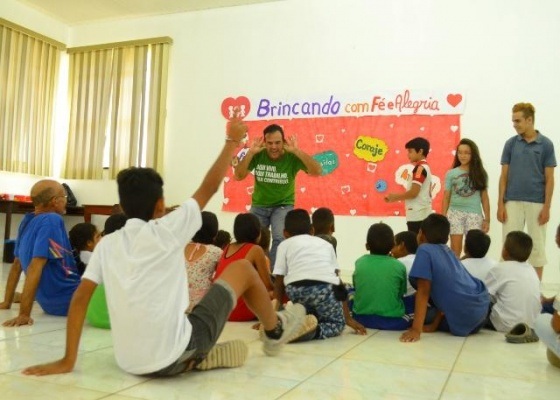 Background:
Venezuela is experiencing an un-precedented economic crisis and political polarization, where acute shortages of food, medicines and basic services coupled with high levels of crime and violence have forced the Venezuelans to flee the country.
According to the International Organization for Migration (IOM), by June 2019, the number of Venezuelans who have left their country has reached four million. 3.2 million of them have fled since 2015.
Globally, Venezuelans are one of the single largest population groups displaced from their country.
The main destinations of this exodus are the neighbouring countries, where many Venezuelans arrive in devastating conditions of health and malnourishment.
The SJMR Boa Vista office opened in August 2018 to attend to the influx of Venezuelans at the border. They attend the needs of Venezuelan families in partnership with Fe e Alegria.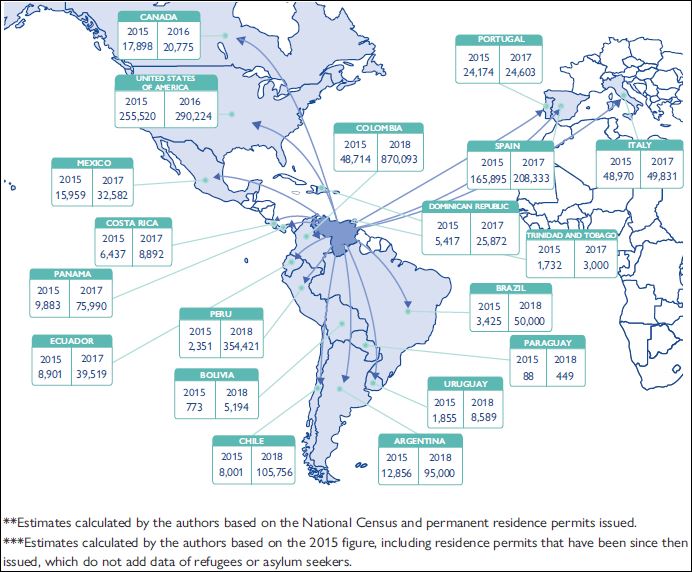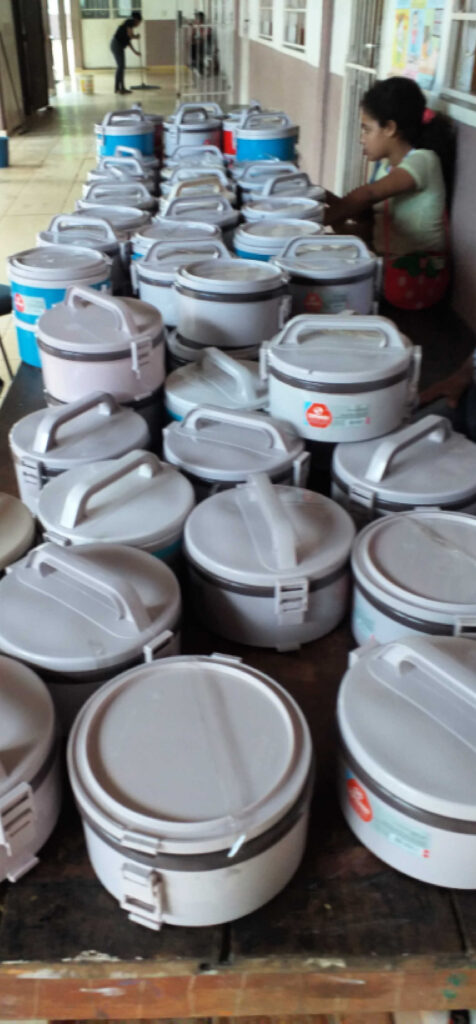 Objectives:
Many of the Venezuelan migrant families in Boa Vista live in extreme poverty and in overcrowded conditions.
Fe y Alegría offers a social center where 120 kids aged 6 to 14 can spend part of the day and eat breakfast and lunch; however, it is common to see these kids eat only part of their meal and give the rest to their mothers or younger siblings at home.
This project aims to increase the daily offer to 250 meals to be able to provide to the younger siblings and parents.
Beneficiaries:
250 Venezuelans, members of families with small kids living in Boa Vista as refugees.
Grant:
Between $10,000 and $50,000
Dates:
Start date: July 2019
End date: July 2020
Reports:
Complying with the agreement brokered by Bastion between the investor and Fe e Alegria, the organization will deliver quarterly reports. You can read them here.