Project Location:
Kampong Siem District, Cambodia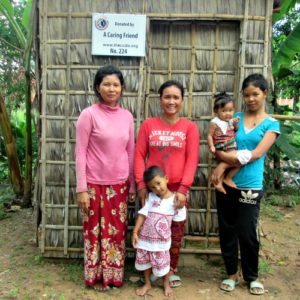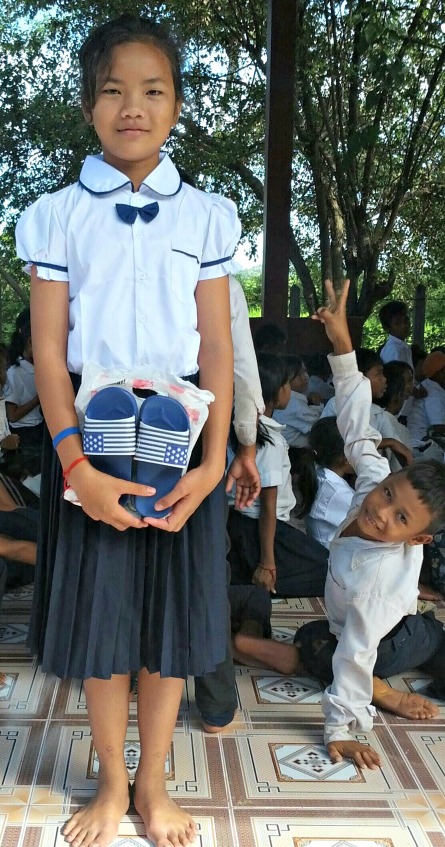 Objectives:
Build 22 latrines for 22 families in need
Provide school uniforms, shoes and book bags to 250 kids
Help transport the kids to different activities in the community by providing a new tuk-tuk (small bus)
Beneficiaries:
Families and children in school age of the Ampil Commune in Kampong Siem District, Cambodia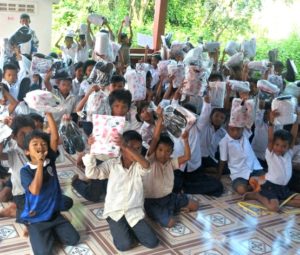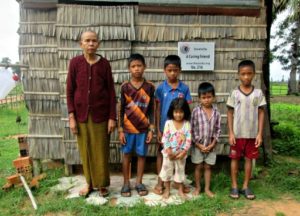 Sector:
Infrastructure / Education
Grant:
Between $10,000 to $50,000
Reports:
According to the signed agreement, the organization sent a full report at the end of the project.
During the project, CCDO also sent a report for each latrine that was built with our grant. You can find an example of these reports here.
Dates:
Started: July 2016
Finished: October 2016