Project Location:
Kampong Siem District, Cambodia
After the success of the first project funded by Bastion in 2017-2018, we have decided to continue funding this project for a second year starting in October 2018.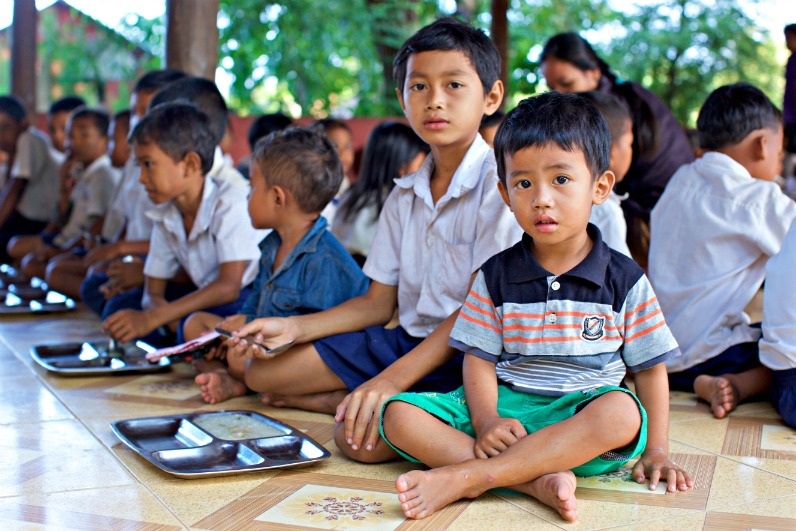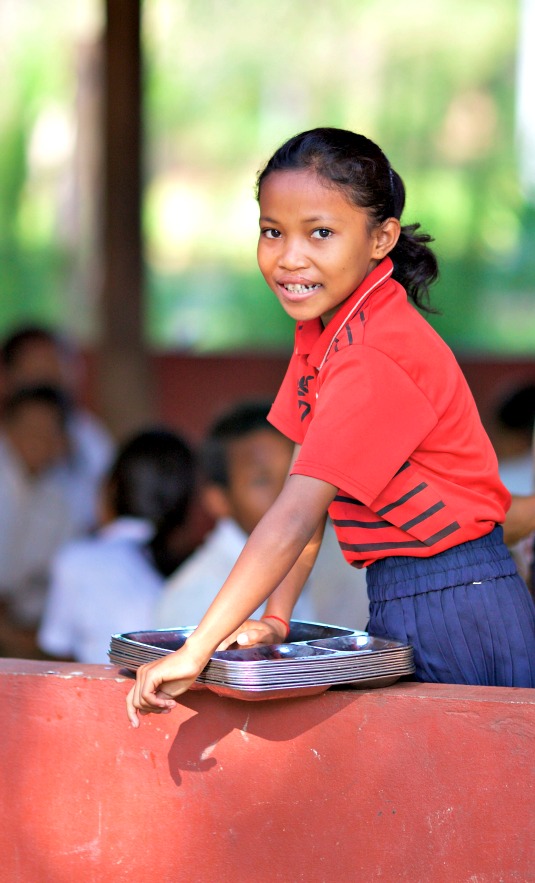 Objectives:
The project aims to supply daily nutritional breakfast and snack to students at three schools, located in Ampil commune, Siem Reap province.
The two main outcomes that will benefit the project's main objective and will contribute to improve the quality of education and health conditions of the schools' students are:
Reduce the dropout rate of school students.
Improve the nutrition and wellbeing of school students.
Another project objective is to encourage the community to contribute with the children's breakfast by providing food from their own farms. This contribution is expected to grow each year until the community is able to provide for the school breakfast on its own.
Beneficiaries:
865 students from the following schools:
Kiriminoun Primary School with 245 students
Tapang Primary School with 400 students
Tapang Secondary School with 220 students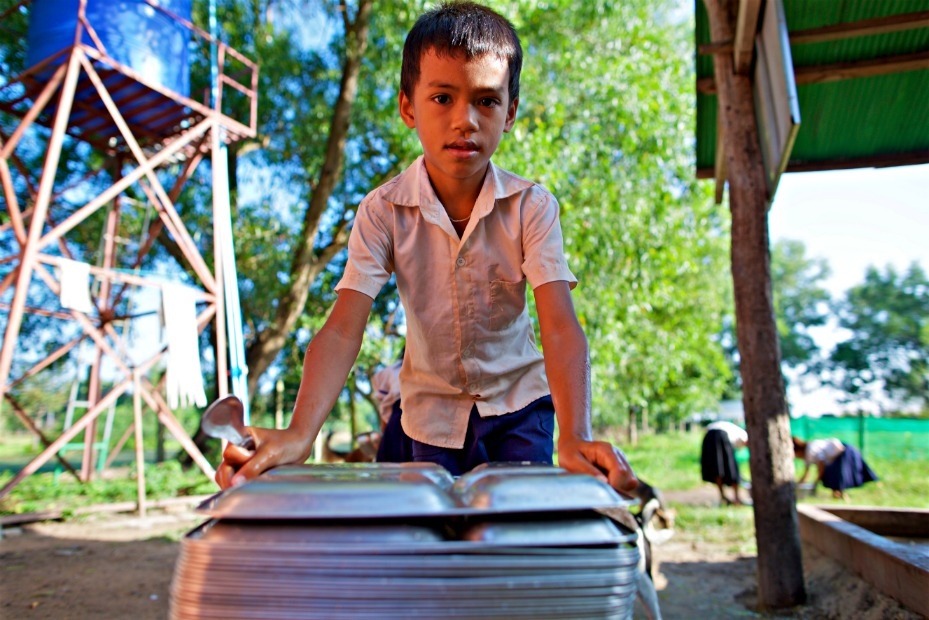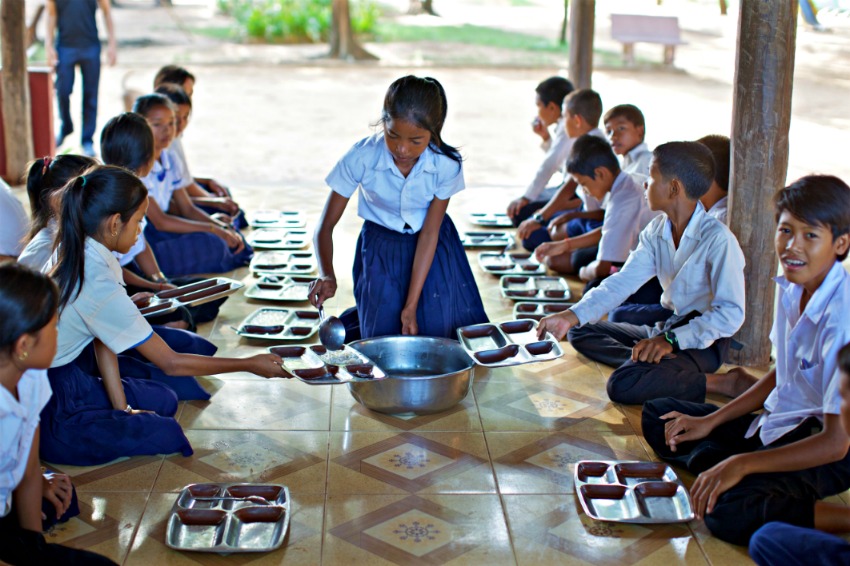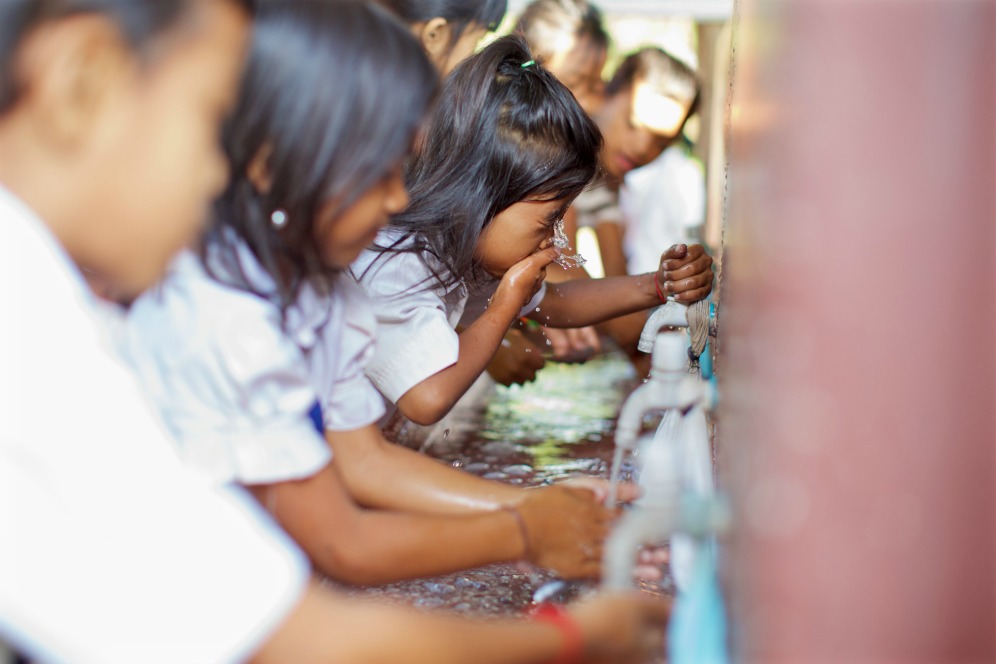 Status:
First agreement: Finished
Second agreement: On going
Grant:
Between $10,000 to $50,000
The first year of the project was so successful that the community is contributing a higher percentage of goods and another organization has offered to fund half the project.
Dates:
First agreement: From September 2017 to November 2018
Second agreement: From November 2018 until September 2019
Sector:
Children's Health
Reports:
According to the signed agreement, the organization sends quarterly reports and a final report at the end of the project.
You can find all three reports of the first year here.