Organization:
Cambodia Community Dream Organization, Inc.
Cambodian Community Dream Organization's mission is to promote sustainable village development in partnership with the Cambodian people by helping to provide clean water, sanitation, educational opportunities, health care from birth onwards, improved nutrition, and economic empowerment.
CCDO works to increase awareness of environmental and social responsibility within families and communities by helping provide the necessary tools for villagers to improve their quality of life, feel pride, and reach their highest potential.
Click here to visit their website
Project Location:
Siem Reap Province, Cambodia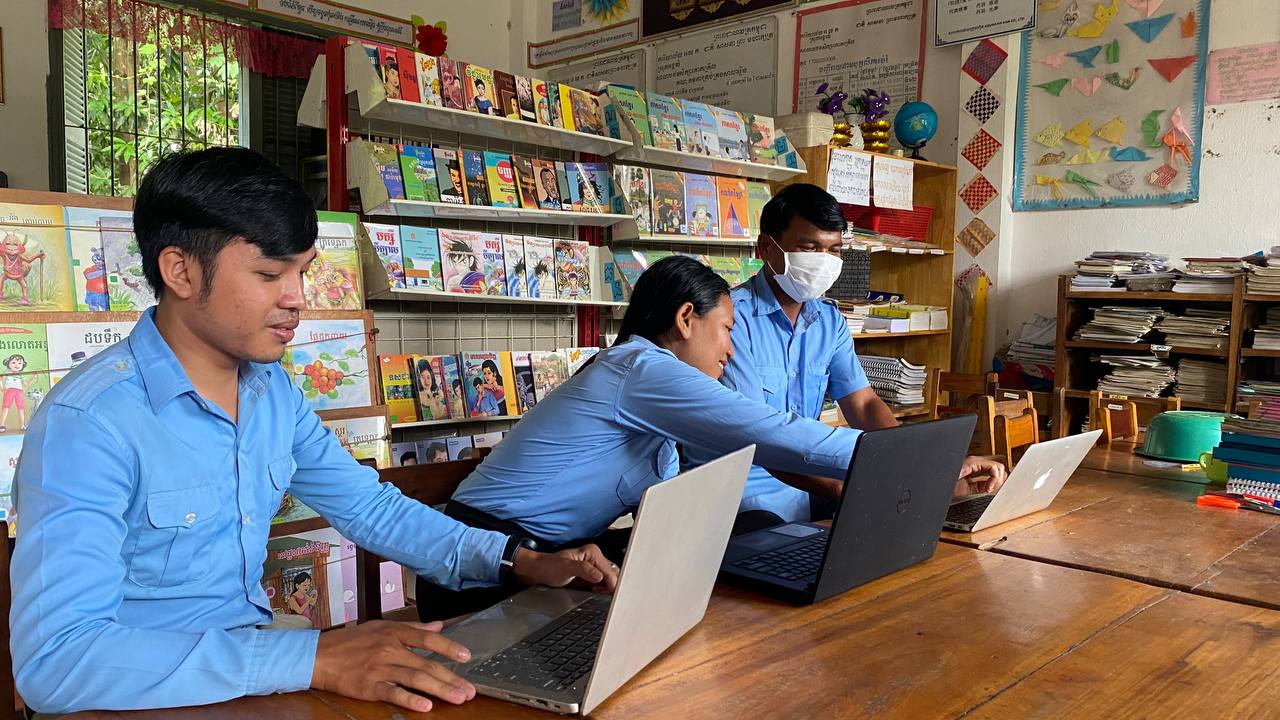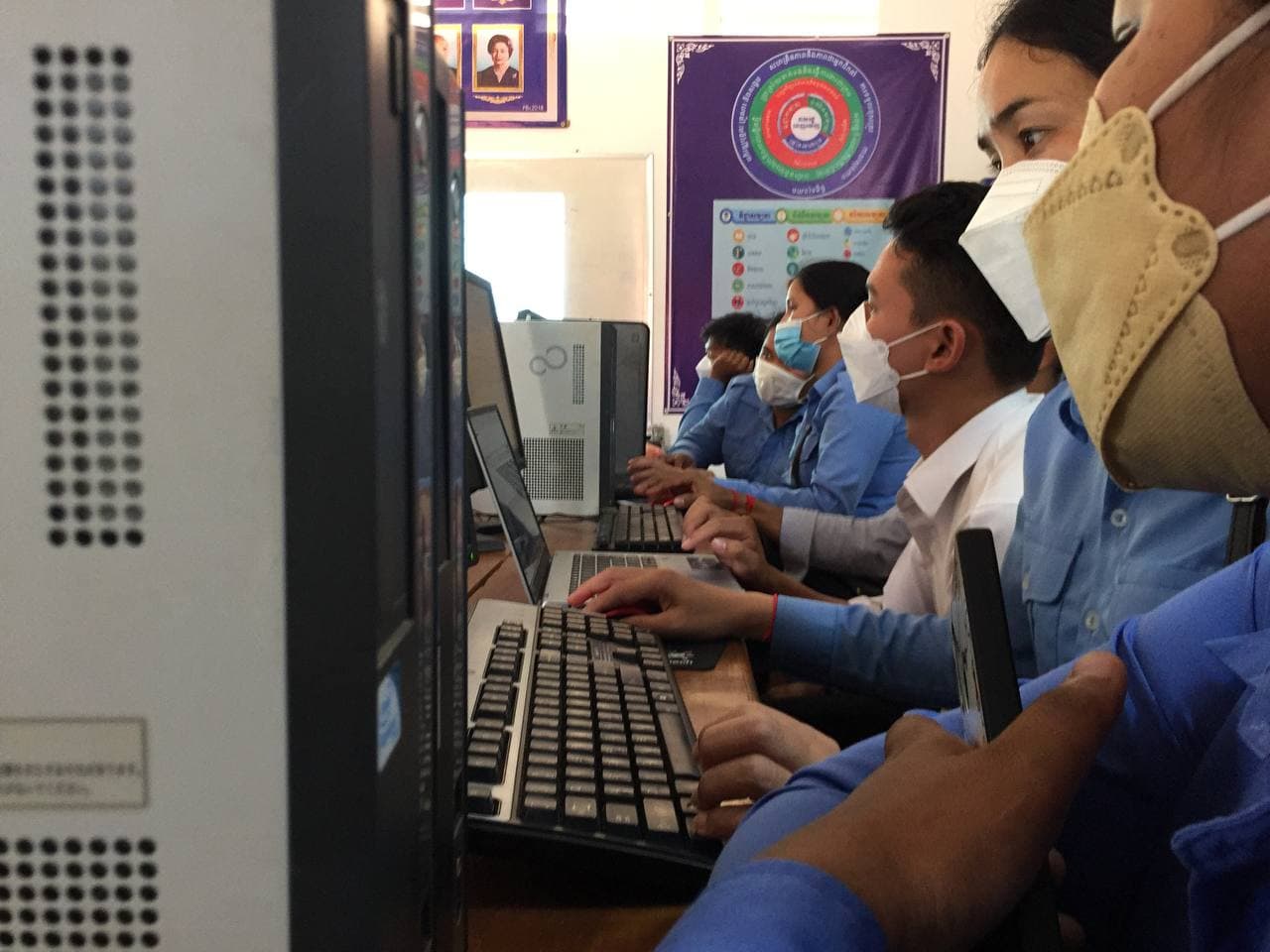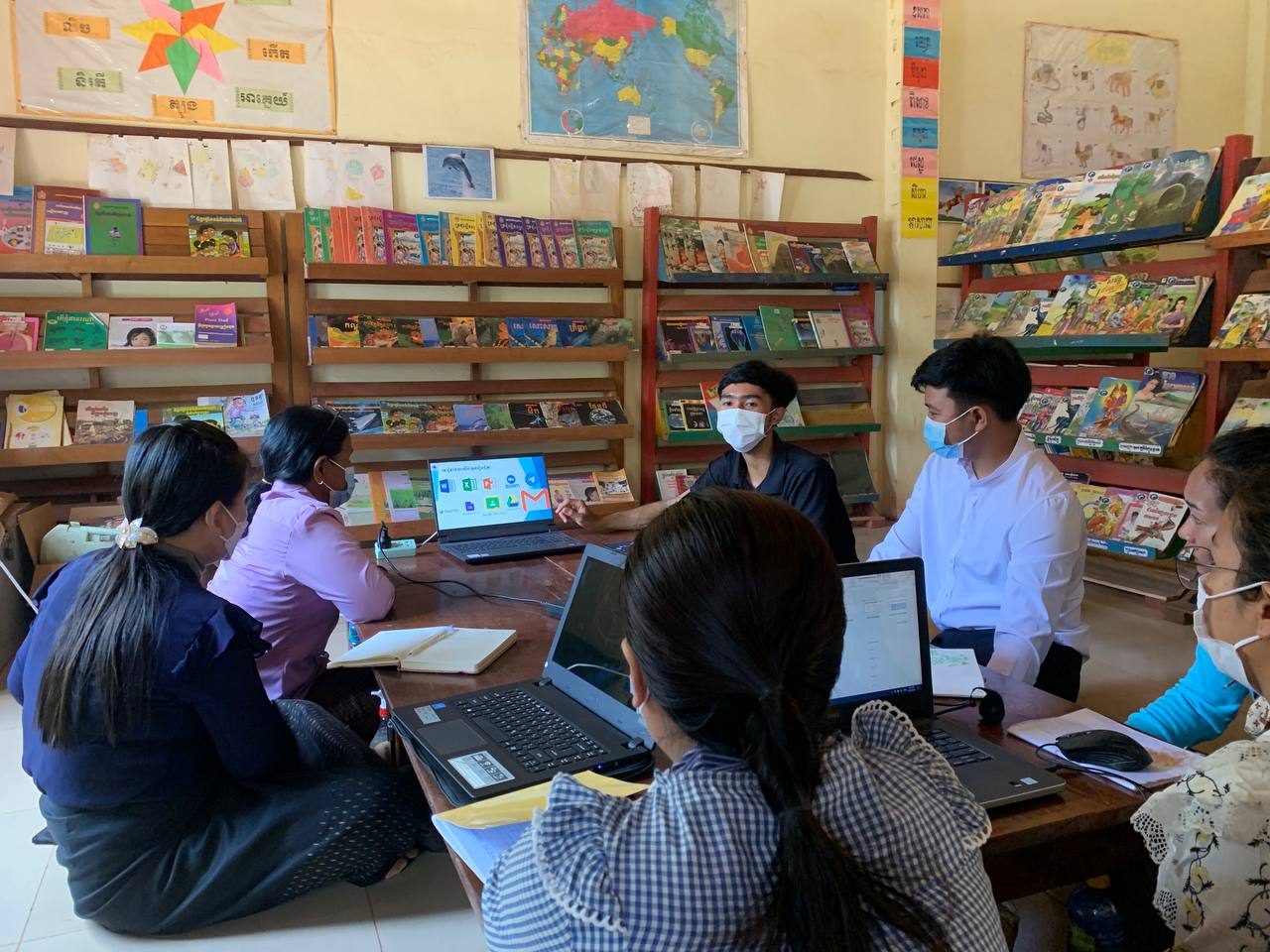 MAIN Objective:
The project's main goal is to increase knowledge of the focus point of teachers/principals on basic computer literacy to apply well-teaching performance and quality of work in the Siem Reap community, Cambodia.
Beneficiaries:
The project will select Prasat Bakong and Angkor Thom districts of Siem Reap Province with 54 schools.
Direct Beneficiaries: 360 teachers/principals 

Indirect beneficiaries: 13,500 students
Dates:
1st Agreement: January 2022 - December 2022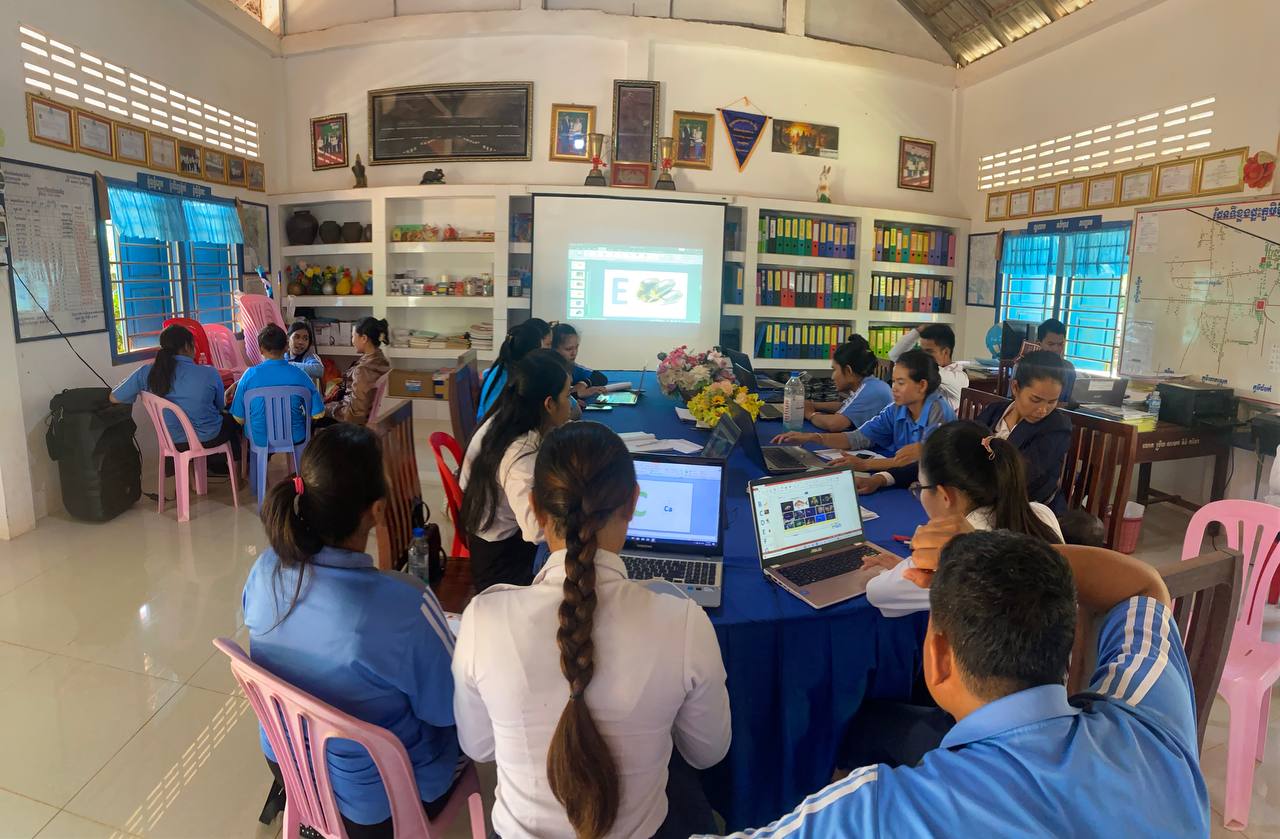 Reports:
1

st

report: April 2022

2

nd

report: July 2022

3

rd

report: October 2022

4th report: December 2022
At the same time, Bastion commissions independent reports as part of the services it provides to its donors.
You can find all the reports here (in Spanish).