Organization:
Caracas Mi Convive launched the "Alimenta la Solidaridad" program (Feed the Solidarity) to work in close collaboration with the community of Libertador Municipality to feed the children who were suffering the impact of the economic and social crisis in Venezuela.
Click here to visit their website
Project Location:
Libertador District
Caracas, Venezuela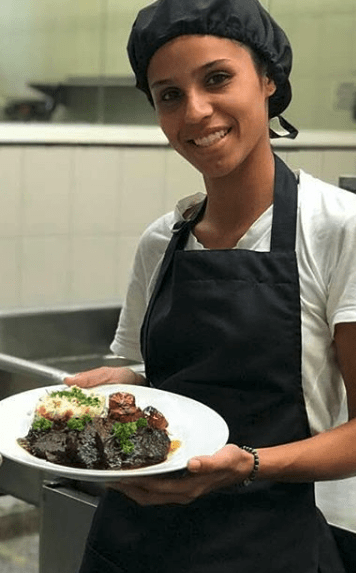 Objectives:
To develop income-generating  opportunities that will make the "Alimenta la Solidaridad" food halls self-sustainable in the near future.
This will be achieved by training the food hall parents in catering lunches for workers and executives in private companies.
The specific objectives are:
Train parents in food hygiene and handling, basic notions of gastronomy and food preparation.
Train the community in food production (vegetable gardens and artisanal charcuterie).
Generate a sales, service and distribution structure for the products generated by the community.
Beneficiaries:
With the income generated by these initiatives, the community will be able to provide for the food halls and in the not-so-distant future, to make these food halls self sustainable.
Every person working in this initiative will receive a salary.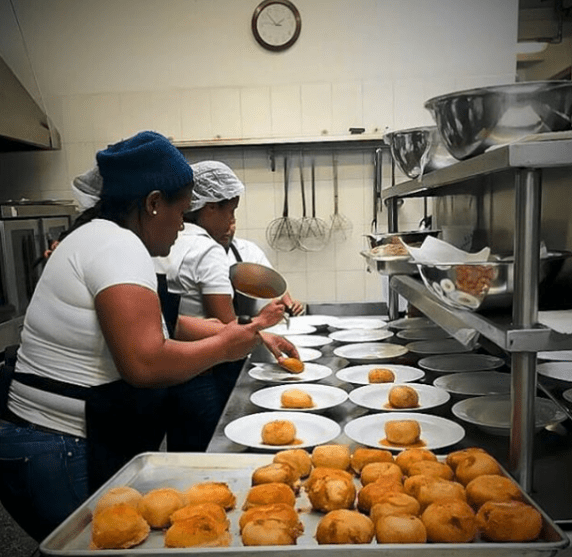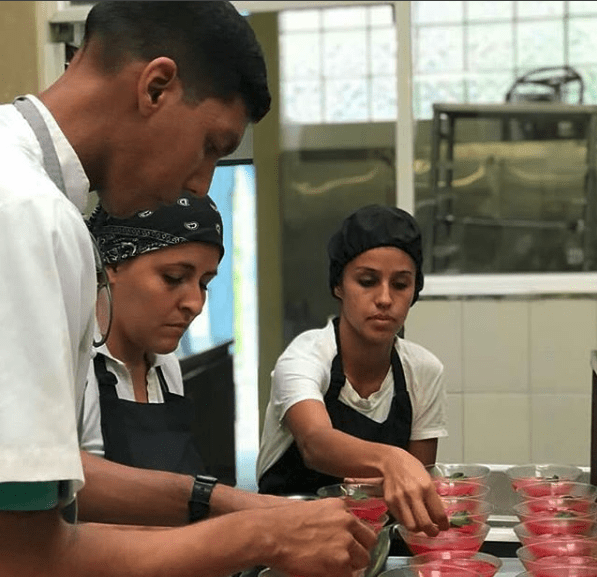 Grant:
Between $10,000 to $50,000
Fiscal Sponsor: Center for Democracy and Development in the Americas
Dates:
Start: May 2018
End: April 2019
Reports:
According to the agreement, the organization will send quarterly reports and a final report after 12 months.
You can find the reports here.