Organization:
A worldwide organization working with impoverished and excluded populations through education and social promotion, in order to contribute to the transformation of society.
Click here to visit their website
Project Location:
Anzoátegui State, Venezuela
After the success of the first year of this project and facing the desperate need the Venezuelan children are suffering,  we have decided to continue this project for a second school year.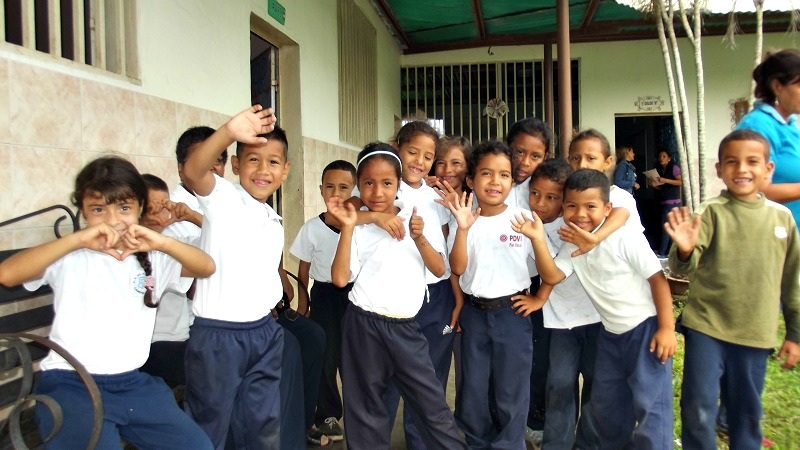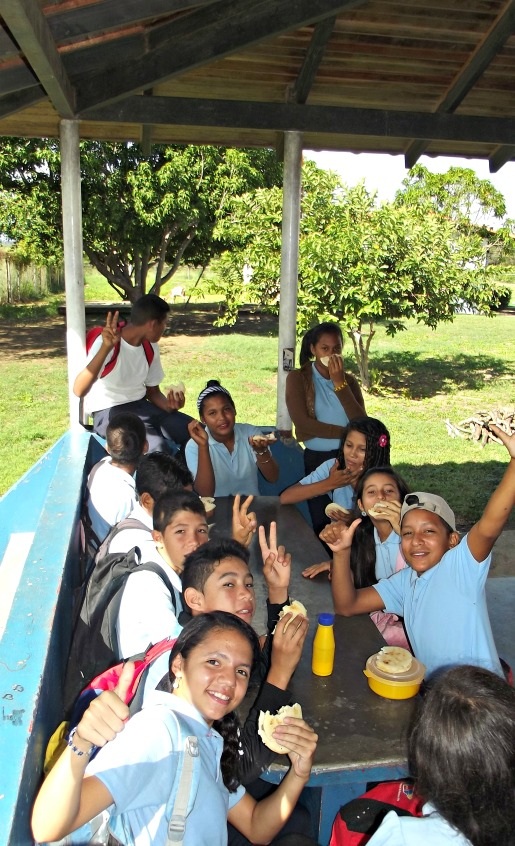 Objectives:
To improve the nutrition of 1,009 students at two Fe y Alegría schools in eastern Venezuela—specifically in the Anzoategui region—through the implementation of a school nutrition program, which will provide students with breakfast and lunch five days a week.
To improve school attendance rates and the learning abilities of the students.
Beneficiaries:
The schools where this program is been implemented are:
ETA San Joaquin with 105 students
Campo Mata with 904 students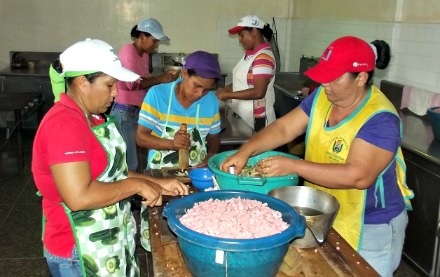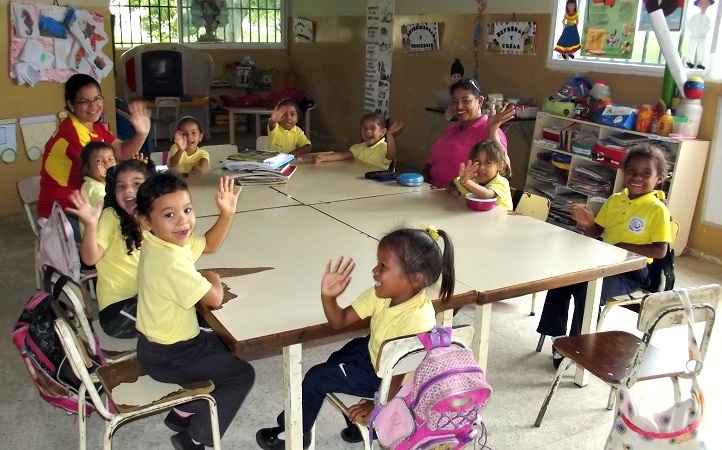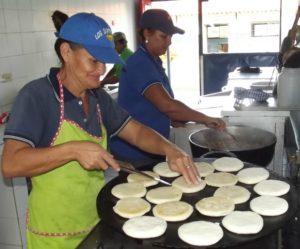 Status:
Completed
Renewed for the school year 2017-2018
Grant:
Between $50,000 to $100,000
NOTE: Due to Venezuela's inflationary economy, this grant amount will be sufficient to continue to fund the program in the next school year.
Sector:
Children's Health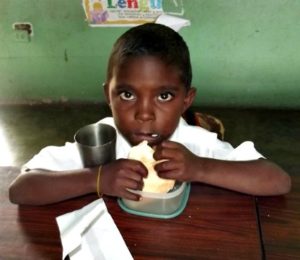 Reports:
According to the signed agreement, the organization sent quarterly reports and a final report at the end of the project. You can find them all here.
There are also reports from a person on the ground who visited the schools three times during the year to give us testimonials from the beneficiaries. You can find them here.
Dates:
Started: September 2016
Finished: June 2017
Renewed for September 2017
---
Donors Network:
In this project, two other anonymous donors contributed to the funding of the project. The amount of their contribution is not reflected in the grant amount declared on this page.